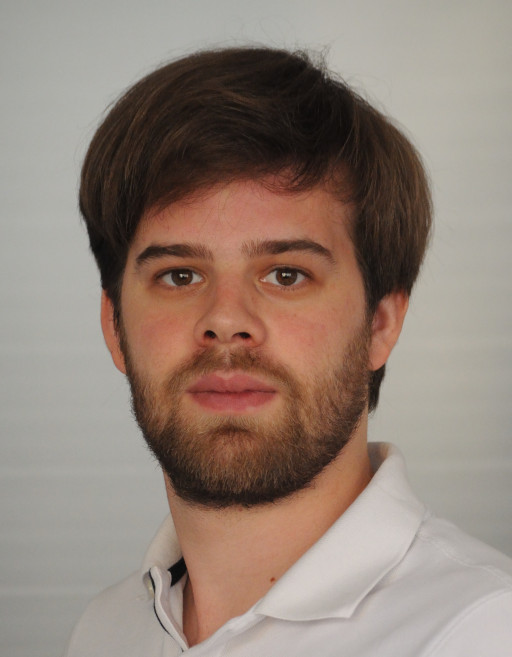 Daniel Schwyn
Doctoral Student
Systems Group, ETH Zürich
Research Interest
My research focuses on formal hardware models for complex heterogeneous platforms. I am a member of the Sockeye project which aims to find abstractions for the hardware/software interface with formal semantics to tackle the complexity of modern hardware.
Within that space my main interest is in trustworthy power management. I work on formally modeling power topologies and developing tools that use the models to correctly and reliably manage the complex power distribution networks on modern computer systems. I am a member of the Enzian project. Enzian is a heterogeneous server class platform for systems software research. I am working on creating a trustworthy Baseboard Management Controller firmware stack for the platform.
I am also a member of the Barrelfish OS team, working on integrating information from formal hardware models.
Education
Doctor of Science (PhD) in Computer Science

ETH Zürich

February 2019 - PRESENT

Prof. Dr. Timothy Roscoe

Master of Science (MSc) in Computer Science

ETH Zürich

September 2015 - January 2018

Hardware Configuration With Dynamically-Queried Formal Models

Prof. Dr. Timothy Roscoe

Bachelor of Science (BSc) in Computer Science

ETH Zürich

September 2011 - September 2015

Implementation of a Smartphone-based Visible Light Communication System using the Audiojack as a Communcation Frontend

Prof. Dr. Thomas Gross
Publications
Peer Reviewed
Talks
Preprints
Mentored Students
Teaching
Advanced Operating Systems (263-3800-00L)

ETH Zürich

Spring 2019
Spring 2020
Spring 2021
Spring 2022

Systems Programming and Computer Architecture (252-0061-00L)

ETH Zürich

Fall 2019
Fall 2020
Fall 2021
Fall 2022